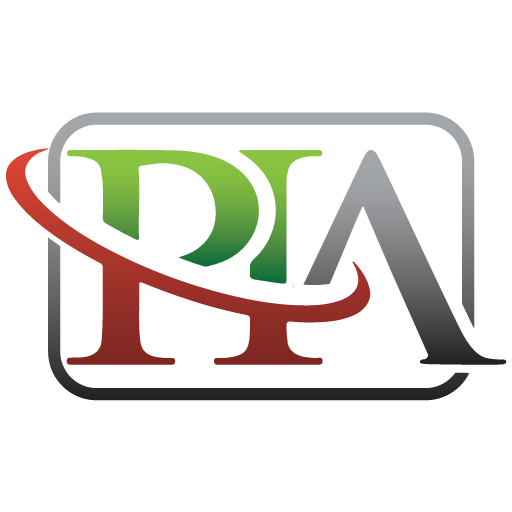 KCJ 044P TOYOTA VITZ
This is a sealed auction.Current bid is hidden.
Reg: KCJ 044P
Make/Model: TOYOTA VITZ
B/Type: S. WAGON
Viewing: RACY GARAGE, EMBU
This auction is ended
Description
CONDITIONS OF SALE
Viewing can be done at THE VARIOUS LOCATIONS INDICATED ABOVE during normal working hours and through Our Website: phillipsauctioneers.co.ke to verify the details as these are not warranted by the auctioneers or the Principals.
Sale will be "ON – AS –IS – WHERE – IS – BASIS".
Interested bidders are required to pay a refundable deposit of 50,000.00 PER MOTOR VEHICLE to obtain a bidding number AT OUR OFFICES in form of a banker's cheque drawn in the name of PACIS INSURANCE COMPANY LIMITED.
Bidding deposit payment will ONLY be accepted before the auction begins and NO ADDITIONALS will be accepted during the auction process. The deposit payment will be accepted up to 10.50 A.M.
Amount you bid and confirm during the bidding process is what will be forwarded to our Principals hence stand to lose in case of incorrect figures. Please be guided accordingly.
ONE BID PER MOTOR VEHICLE. STRICTLY BANKER'S CHEQUES. ANY BID EXCEEDING KSHS. 1,000,000.00 (ONE MILLION), WILL REQUIRE THE BIDDER TO HAVE DEPOSITED A BIDDING FEE OF KSHS. 200,000.00 BEFORE THE AUCTION.
The declared purchaser MUST deposit 25% of the purchase price for all the vehicles bidded for by close of business auction day and the balance paid within SEVEN (7) DAYS from the auction date, failure to which the money received including the deposit will be forfeited.
Sale is subject to reasonable reserve prices.
N/B:
THE AUCTIONEER IN CONJUCTION WITH THE PRINCIPAL HAS A RIGHT TO DISQUALIFY ANY UNREASONABLE BID.
ALL SUCCESSFUL BIDDERS TO PROVIDE THEIR ITAX CERTIFICATE.
FOR MORE DETAILS & PHOTOS, PLEASE VISIT OUR WEBSITE: phillipsauctioneers.co.ke