Properties for sale through public auction
Duly instructed by our PRINCIPALS, THE CHARGEE, Pursuant to their Statutory Provisions; under which seizure/repossessed* and sale is authorized, Land Act Cap 90 of the
Read More »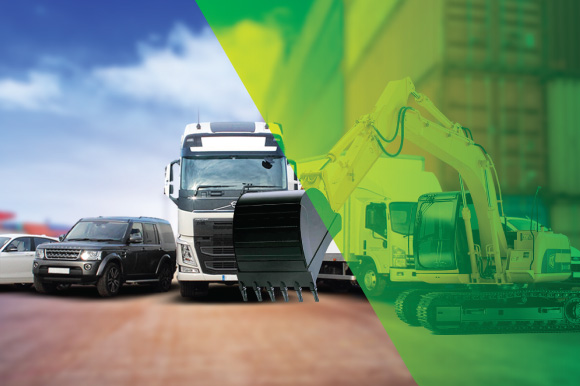 Repossession of motor vehicles, machinery or any other items in pursuant to the provision of any written law or contract.
Realization of mortgage securities with banks and any other financial institutions.
Levy of distress for rent on behalf of the landlords.
Sale of movable property by auction or any other mode of sale competition.
Execution of court orders.
Debt collection and general commission agents.
Motor vehicle, equipment and furniture storage facilities.
The firm was registered in 2001 and licensed to undertake auctioneer business since then, under the Auctioneers Act No.5 of 1996 of the laws of Kenya. We hold a "Class B" license.