We have the most property for sale and property by auction across the republic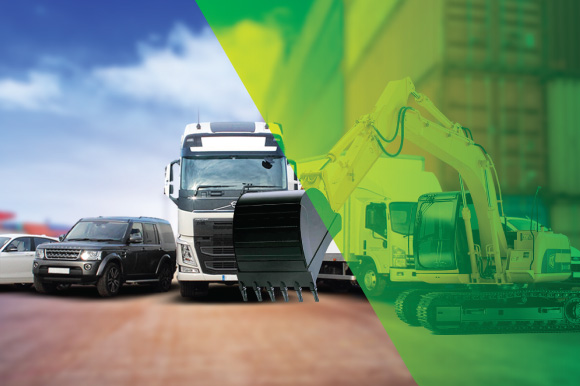 Repossession of motor vehicles, machinery or any other items in pursuant to the provision of any written law or contract.
Realization of mortgage securities with banks and any other financial institutions.
Levy of distress for rent on behalf of the landlords.
Sale of movable property by auction or any other mode of sale competition.
Execution of court orders.
Debt collection and general commission agents.
Motor vehicle, equipment and furniture storage facilities.