We are an indigenous Kenyan firm specialized in auctioneer, storage and allied services.
The firm was registered in 2001 and licensed to undertake auctioneer business since then, under the Auctioneers Act No.5 of 1996 of the laws of Kenya. We hold a "Class B" license.
Vision
To strive to offer recovery solutions to our clients through innovative and cost-effective means with utmost integrity.
Mission
To continue delivery of exemplary and premier services to our clients and premier services to our clients and customers and remain the industry leader in the recovery process.
Our premises are located  at Kileleshwa Estate along Kandara with modern Auction and storage facilities Rd, Next to Kileleshwa Police Station. This ensures all our customers have easy access and guaranteed safety to the motor vehicles and other items in our hands. We store high end motor vehicles among other items, since the area has a ready market for the same. Main features of our yard include:-
High stone wall perimeter fence
Electric fence with maximum power back up.
24 hour CCTV surveillance
24 hour security guards.
Accessibility from Nairobi City Centre( 4 kilometres)
Well networked roads.
Developed physical infrastructure e.g hotels, mosque, churches, shopping malls, schools etc.
Quite accessible from Westlands, Yaya Centre, Valley Arcade, Kilimani and Ngong Road.
Modern auction mart
Highly developed telecommunication networks
Assured area security since the yard is near Kileleshwa Police Station.
We have a yard in Mombasa City, (Bamburi Auction & Storage Centre) opposite Indiana Apartments, along Bamburi – Malindi, Mombasa.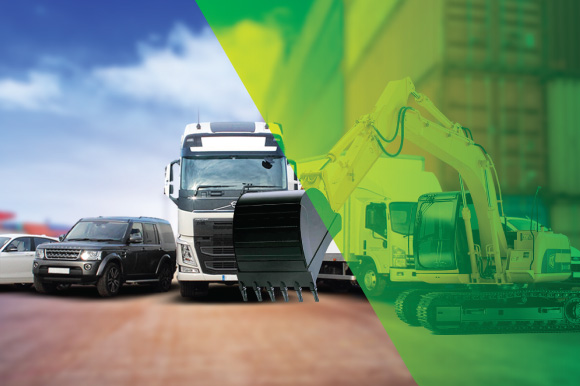 Repossession of motor vehicles, machinery or any other items in pursuant to the provision of any written law or contract.
Realization of mortgage securities with banks and any other financial institutions.
Levy of distress for rent on behalf of the landlords.
Sale of movable property by auction or any other mode of sale competition.
Execution of court orders.
Debt collection and general commission agents.
Motor vehicle, equipment and furniture storage facilities.